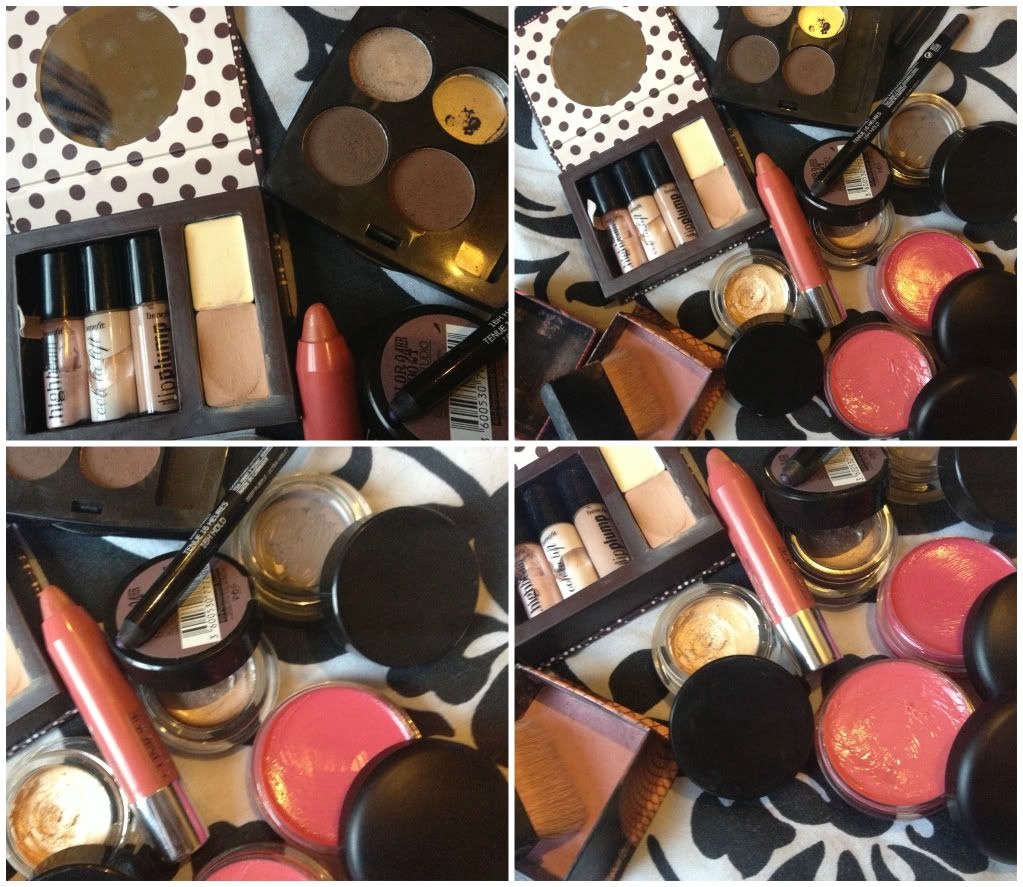 Everyone has those products in their stash that were (how can I put this?) a bit of a waste of money. That's not to say that they aren't great products but they're just never used or something you won't replace when you have used them. I know I have quite a few of these types of products so I decided to make a video about them. This is the first in what will probably a semi-regular series (something that will happen every six months or so) so please look out for the next few installments.
A lot of the time I find that I really love a product to begin with. Then, after the sugar-coating has worn off, I actually think about what the product does for me. A lot of the time I end up either never using it again or not showing it the love and attention that it deserves - usually resulting in me never repurchasing it. Looking back over some of the reviews that I have posted I have found that I really need to test out and use products a lot more before I review them, as I post when I am in that loved-up-and-giddy phase that comes with a new purchase.
The products that I listed in this video that I won't be repurchasing are:
Maybelline 24hr Color Tattoos in 'On and On Bronze', 'Eternal Gold' and 'Permanent Taupe' -
REVIEW
Benefit Boxed Blush in 'Thrrrob' - NOT YET BLOGGED ABOUT
Which products won't you be repurchasing in the future?
Find my YouTube channel
here
.